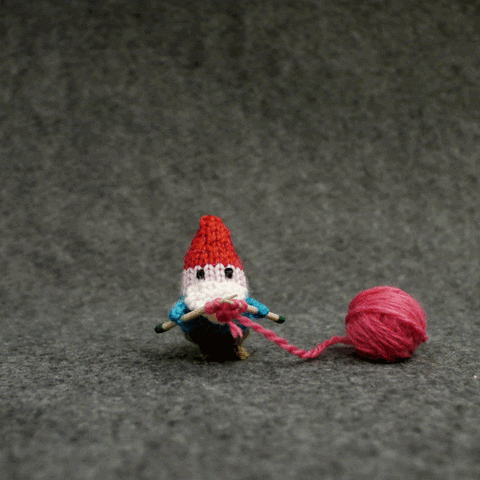 I posted this on facebook this morning, regarding today being Veteran's day here in the USA.
There have been so many times in the past year that I have seen articles shared about how suicides are up among those serving and our young veterans, how VA programs are failing our most vulnerable veterans. I've seen the hard times my own circle of military friends has had.
We have faced deployments (one while I was pregnant), and we have always come out better for it - but that is not the norm. So many come back different people, and then our country fails them time and again.
So this year, these next 365 days, I want you to
Yarn It Forward
. Let's make this country better for everyone one stitch at a time.
Ways to Yarn it (or sew it, quilt it, craft it, etc.) Forward
for those who have served and those who still serve:
Operation We are Here -
http://www.operationwearehere.com/WoundedWarriorsRecoverySupport.html
Soldier's Angels -
http://soldiersangels.org/about-us.html
Flags Across the Nation -
http://www.flagsacrossthenation.org/our-projects/blankets-for-recovery/
Operation First Response -
http://www.operationfirstresponse.org/?page_id=3743
Operation Pocket Field Pillow -
https://justforbabygifts.wordpress.com/
Quilts of Valor -
http://www.qovf.org/
Operation Gratitude -
https://www.operationgratitude.com/
I know that there are more - so feel free to comment below, and I will update the list.
Gratefully,
Joyful Darkness.